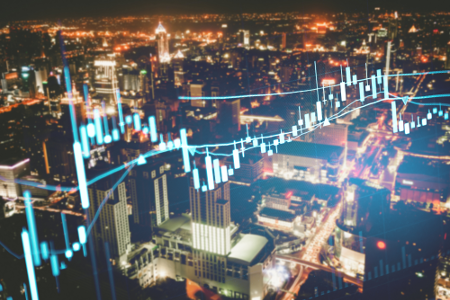 During November 2019, Europa RE has signed the project implementation agreement with InsuResiliance Solution Fund (ISF) to implement a macro and mezzo insurance programs in the Republic of North Macedonia and in Republic of Serbia. The main objectives of these two projects is to support climate risk insurance for family farms through products where main beneficiaries are the most vulnerable and poor.
The Project in North Macedonia
is a macro level sovereign agriculture program which provides a sovereign financial protection on the agriculture sector against natural disasters (the model is based on budget protection, indexed based model) especially to poor and vulnerable beneficiaries. The objective of the Area Yield shortfall guarantee is to increase the degree of financial protection against weather related perils among farmers. Europa RE local partners for implementation of this project in N. Macedonia are Ministry of Agriculture, Forestry and Water Economy and Insurance Supervision Agency.
The Project in Serbia
is a meso level municipal Area Yield Insurance program which provides financial protection of the poor and vulnerable beneficiaries in the municipalities against natural disasters (index-based model). The objective is to Increase the degree of financial budget protection against weather related perils amount municipalities. Europa RE local partner for implementation of this project in Serbia is Globos Insurance Company.