Board of Directors
---
Dr. Orsalia Kalantzopoulos - Chairwoman of the Board of Directors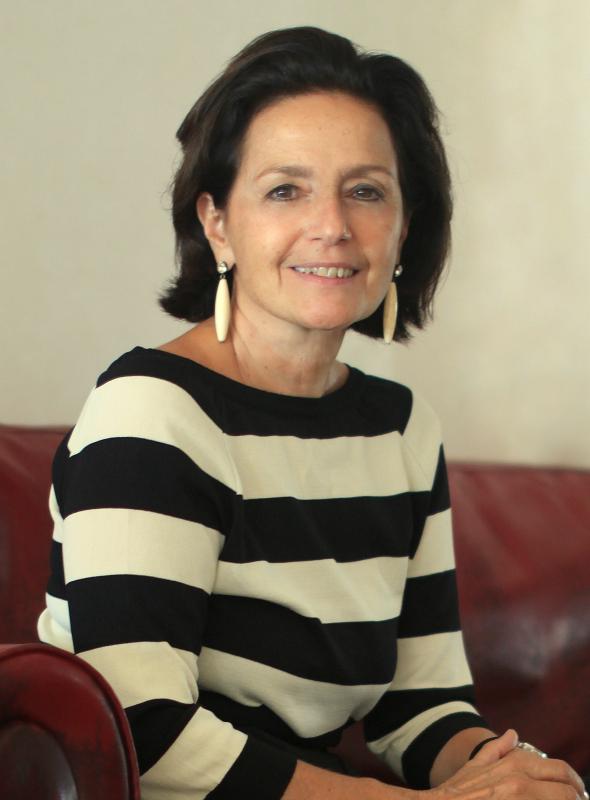 Dr. Orsalia Kalantzopoulos, an economic policy, banking and development finance expert with a successful career across International Institutions, Academia and the private sector, stepped down as the Chief Executive Officer (CEO) of Europa Re., a Swiss reinsurance company, at the end of 2021 after six successful years of corporate leadership. She will assume a membership to the Europa Re Board, chair the Board's Human Resource Committee and continue as a member of the company's Investment Committee. Europa-Re was established by the World Bank Group and the countries of Southeast Europe, to provide insurance/re-insurance for extreme weather events and natural disasters to households, municipalities and sovereign entities in Southeast Europe and Central Asia. As the CEO, Ms. Kalantzopoulos has been in charge of strategy and operations, and relations with member governments, the Swiss regulators and stakeholders.

Through end-March 2015, Ms. Kalantzopoulos was the Secretary General/Chief Operating Officer of the Black Sea Trade and Development Bank (BSTDB). As the Secretary General, Ms. Kalantzopoulos was in charge of country relations and partnerships, board operations, human resources, information technology, the Bank's change management agenda, and of daily operations. During her four year tenure at BSTDB, Ms. Kalantzopoulos modernized the Bank by introducing a performance based staff management system, and revised key policies. She introduced state of the art technology systems to improve information security, simplify administration and increase transparency and accountability in resource management.

Prior to joining BSTDB, Ms. Kalantzopoulos had a stellar career at the World Bank. She entered the World Bank in 1984 as a young professional and after successive assignments as Economist and Senior Economist in Research, Africa, and Asia, she joined the President's Office of the World Bank Group, promoted to Advisor in 1995. Between 1997 and 2002, she served as the Regional Director for the Caribbean and initiated the Regional Disaster Mitigation Program supported by innovative multi-country lending instruments. From 2003 through March 2008, as Country Director and Regional Coordinator for Southeast Europe, Ms. Kalantzopoulos was responsible for strategy, policy and lending in the Balkans. She oversaw the restructuring of the Serbia and Kosovo debts, the restructuring of the banking sectors across the region, and the implementation of the Bank's support to the Dayton and Ochrid agreements. In 2008, she became the Regional Director for Central Europe and the Baltic Countries and spearheaded budget support and technical cooperation programs in the new EU member states hit by the global financial crisis. In 2010, she became the Senior Advisor for Financial and Private Sector Development, supporting the Bank's response to the global financial crisis in cooperation with European Institutions.

Prior to joining the World Bank, Ms. Kalantzopoulos was a research fellow at the University of Pennsylvania, an economist at the United Nations Secretariat and a Senior Economist with General Motors Corporation.

Ms. Kalantzopoulos holds a Ph.D. in Economics from the University of Pennsylvania and Master's degrees in Regional Development, and in Economic Theory from the University of Pennsylvania. She graduated magna cum laude in Economics from the Athens School of Economics. She is fluent in Greek, English, French, and has working knowledge of Spanish.

Key Executives
---
Dr. Eugene N. Gurenko - Chief Executive Officer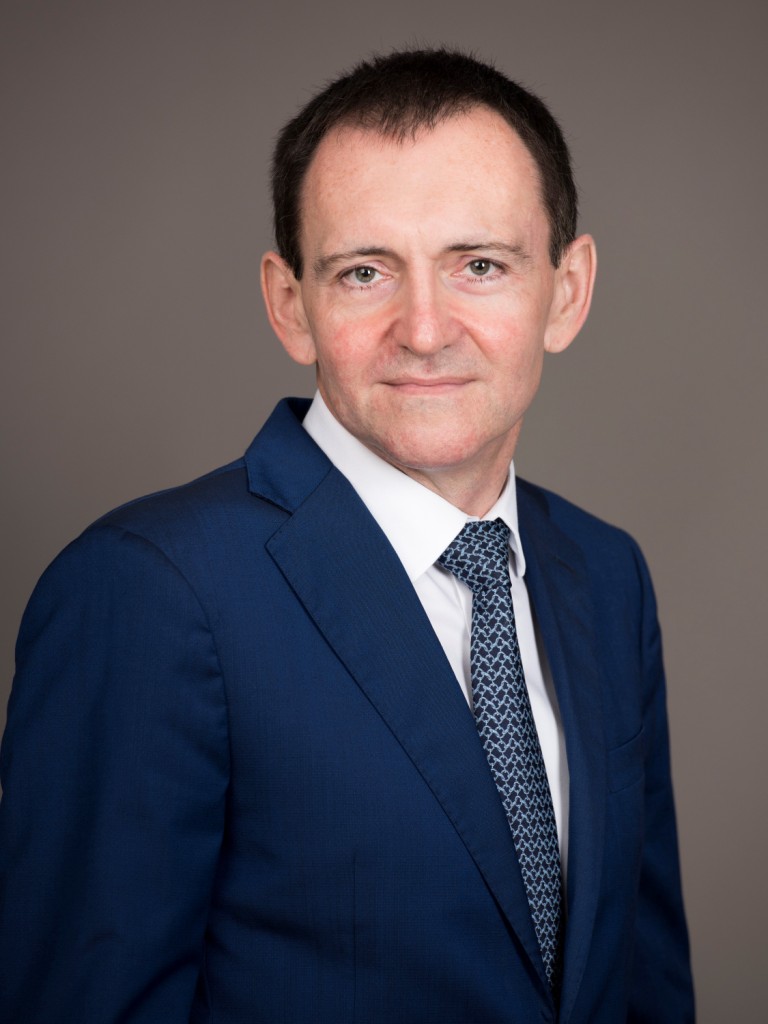 Mr. Gurenko has 30 years of experience in finance, insurance, and reinsurance, including catastrophe risk insurance and disaster risk finance. During his professional career he advised international financial organizations, governments and private insurance and reinsurance companies on designing and implementing country specific and regional insurance and reinsurance programs, investing in insurance and reinsurance entities, developing insurance laws and regulations, reviewing national insurance and reinsurance regulations and regulatory capabilities, preparing insurance and reinsurance business plans and business models, designing reinsurance and retrocession programs, developing accumulation control programs for reinsurance entities, and insurance and reinsurance product development, including pricing and underwriting guidelines.

Mr. Gurenko retired from the World Bank Group in September 2021 after 23.5 years of continuous service in senior technical management positions related to insurance and reinsurance advisory services.

While at the World Bank Group, Mr. Gurenko worked for both regional and global units of the Financial Sector Practice. He was responsible for numerous Bank activities in disaster risk insurance, reinsurance, catastrophe bonds and risk transfer services, and provision of non-life insurance and reinsurance advisory services to dozens of countries world-wide.

During 2005-2006, Mr. Gurenko was with Munich Re, where he headed the company's Task Force on Terrorism Risk Management reporting directly to the company's Board. The outcome of these efforts was the launch of the company's group-wide accumulation control system for the risk of terrorism.

Among his most noteworthy professional accomplishments during his carrier at the World Bank are the creation, operational management and/or reorganization of the following national and regional risk insurance programs:

(i) the Turkish Catastrophe Insurance Pool (DASK), currently the biggest specialized earthquake insurer in the world.
(ii) the Romanian Catastrophe Insurance Pool (PAID) - one of the largest catastrophe insurers in Europe.
(iii) Europa Re Ltd.- a Swiss property catastrophe reinsurer founded by Albania, N. Macedonia and Serbia.
(iv) African Trade Insurance Facility (ATI) – a regional political and credit risk insurer, founded by the countries of East Africa.

Dr. Gurenko holds a Ph.D. from Columbia University, an M.Sc. Degree from Moscow State University, a title of Chartered Property Casualty Underwriter (CPCU) and an associate degree in reinsurance (ARe) from the American Insurance Institutes. He is the author of numerous publications on insurance and reinsurance, including several books.

Mrs. Laura Gjinali - Chief Financial Officer/Risk Management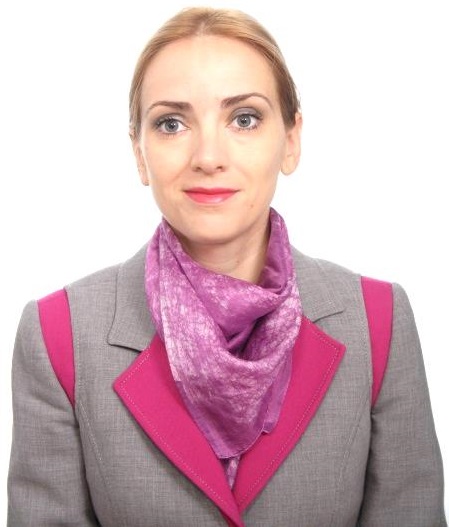 Laura Gjinali is the Chief Financial Officer of the company, which she joined in 2013. She has 19 years of combined managerial experience in corporate finance, accounting, risk management, insurance, financial investments and audit.

She started her career as a CFO of one of the first private Albanian insurance companies where she worked for 10 years.

Prior to joining Europa Re, she was the country manager for Grant Thornton in Albania. During her 3 year tenure with the firm, she built a well-established audit, tax and accounting operation, that served a wide range of local and international corporate clients and non-profit organizations.

Ms. Gjinali also taught accounting, insurance and risk management at the European University in Albania for several years, where she was employed as a visiting professor.

Ms. Gjinali holds an M.Sc. degree in finance and accounting from the University of Tirana, and an MBA in Finance and Banking from the EU Business School in Geneva, from which she graduated with honors in 2018. In addition, Ms. Gjinali holds the professional designations of Certified General Accountant (CGA) and Certified Auditor(CA).

She is fluent in English, French, and has a very good command of Italian.

Mrs. Marijana Lemic Saramandic – Chief Underwriting Officer/Risk Management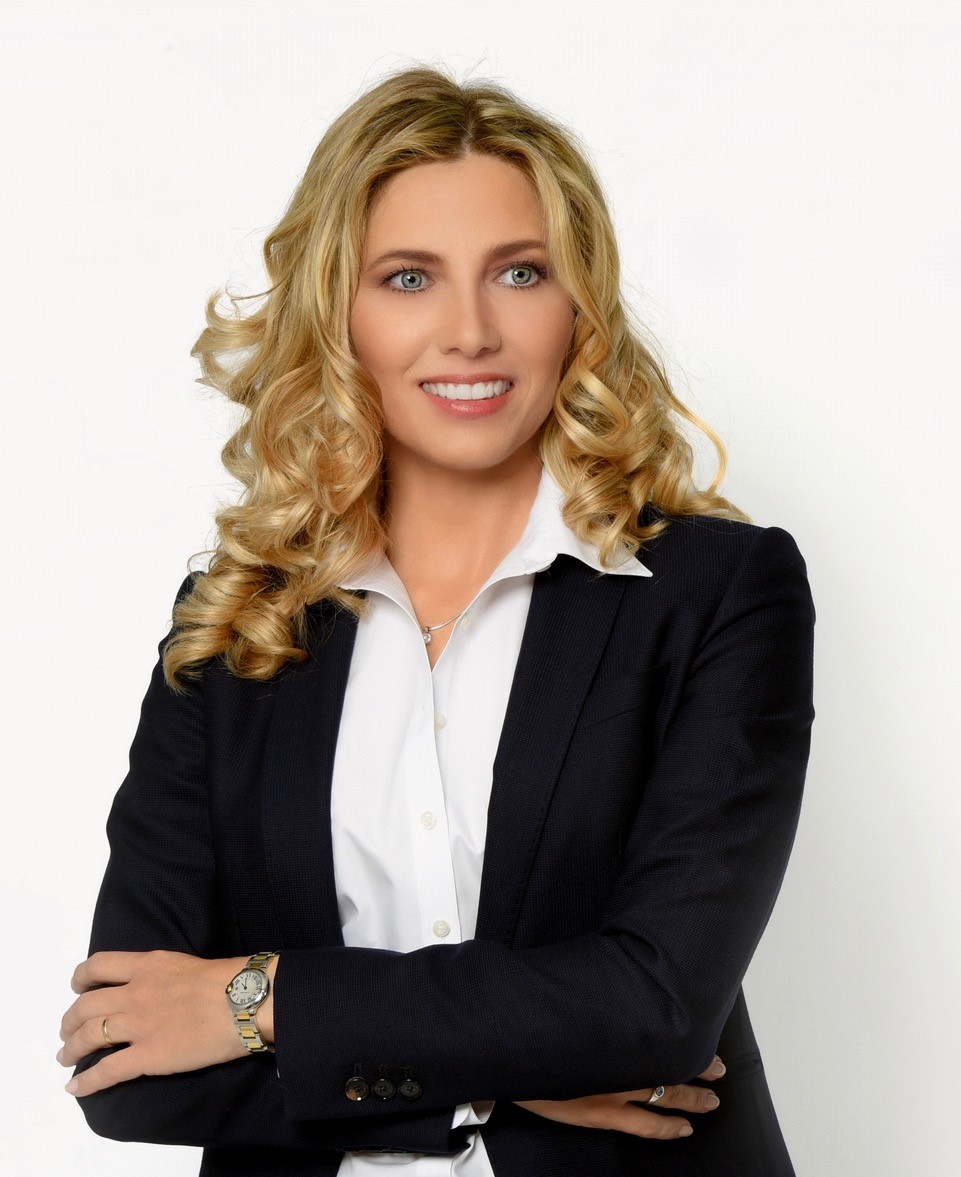 Marijana Lemic-Saramandic is the Chief Underwriting Officer and member of the Executive Board. She has 30 years of professional experience in insurance and reinsurance with expertise in underwriting, product development, risk management, and design of reinsurance and alternative risk transfer programs for catastrophic risk.

She joined Europa Re in 2012 and served as Country Manager for Serbia and Macedonia and Head of Product Development for 5 years prior to her appointment as Chief Underwriting Officer.

She started her career in 1994 in DDOR Novi Sad, the second largest Insurance and Reinsurance Company in Serbia, as a young professional and progressed during 16 years of successive technical and management assignments to the position of the President of the Management Board of DDOR RE.

During her successful reinsurance career, Mrs. Lemic-Saramandic has also provided advisory services in the capacity of an international insurance/reinsurance expert on numerous World Bank and EBRD projects helping governments and insurance regulators in 12 countries of Central and Eastern Europe and Central Asia to reform and develop the insurance sector in these countries.

Ms. Lemic-Saramandic graduated from the University of Novi Sad and holds a M.Sc. degree in Industrial Engineering and Management. She is fluent in Serbian, English and Italian and has a working knowledge of German.

Dr. Nadica Jovanovska-Boshkovska - Chief Project Officer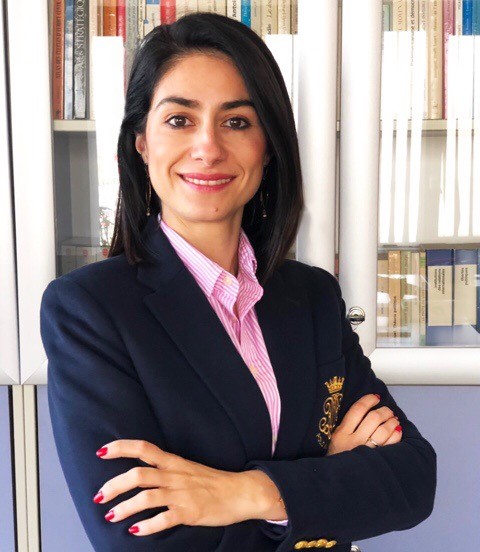 Mrs. Nadica Jovanovska-Boshkovska is the Chief Project Officer responsible for project management operations. Prior to joining Europa Re, Mrs. Jovanovska-Boshkovska worked for 10 years both in the public and private sector in North Macedonia. She has 6 years of professional experience as a Project Manager on a World Bank financed project in the agriculture sector. During this period, Mrs. Jovanovska-Boshkovska worked closely with the Government and the Ministry of Agriculture, Forestry and Water Economy in North Macedonia. Mrs. Jovanovska-Boshkovska was also employed as a consultant by the World Bank in Washington DC on a project covering agriculture, rural development and climate change issues in close cooperation with the US State Department. In addition to her employment with Europa Re, Mrs. Jovanovska-Boshkovska is a lecturer in the fields of economics and marketing at the Faculty of Business Administration at the Southeastern European University in North Macedonia.

Mrs. Jovanovska-Boshkovska holds a Ph.D. in Economics from Ss. Cyril and Methodius University – Faculty of Economics in Skopje and a Master of Science degree in European Economy and International Finance from Tor Vergata University, Faculty of Economics in Rome. She obtained a professional development fellowship at Cornell University, USA in the field of agriculture economics. Mrs. Jovanovska-Boshkovska is fluent in English and has a good knowledge of German and Italian.

Ms. Iulia Ariana Durbacel – Senior Compliance Officer

Ms. Durbacel has worked for 4 years as Advisor to the President of the Romanian Insurance Supervisory Commission - ISC, before joining Europa Re in July 2012. During her employment with ISC she also worked within the Secretary General office, the Authorization and the Consumer Protection departments and she was Member of the College of Supervisors for Aviva Group.

As part of the City of London Programme for EU financial practitioners, government officials and regulators she had in 2008 a short-term work placement with AIG Central Europe and C.I.S. in London, UK.

As of 2008, she represented the ISC in the European Insurance and Occupational Pensions Authority (EIOPA)'s Consumer Protection and Financial Innovation Committee, being actively involved in the revision of Insurance Mediation Directive 2002/92/EC and the preparatory activities for the elaboration of the future European legislation on Packaged retail investment products (PRIPs).

Ms. Durbacel holds a B.A. in Law, a M.Sc. in Finance and Insurance and a M.Sc. in International and European Law.