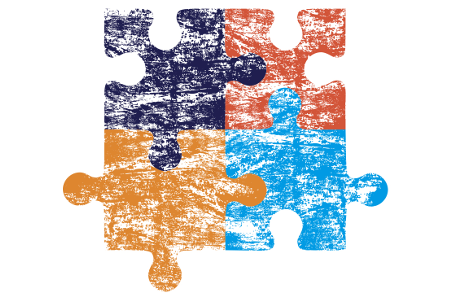 Europa Re AG (Europa Re) is a reinsurance company registered in Zug, Switzerland, with Representative Offices in Republic of Albania and Republic of North Macedonia which has established itself over the last decade as a market leader in developing and promoting innovative and affordable catastrophe and weather risk insurance products and solutions in Southeastern Europe (SEE).

Founded in 2009 by Republic of Albania, Republic of North Macedonia and Republic of Serbia (the Member Countries) as a project implementation agency for the World Bank and other donor-funded catastrophe and weather risk insurance projects, Europa Re was licensed by the Swiss Financial Market Supervisory Authority (FINMA) to write all classes of property casualty business beyond its member countries in November 2017.

Today Europa Re has become a truly global reinsurer offering a full range of reinsurance covers worldwide. Remaining true to its more than 10-year-old tradition of building financial resilience against natural disasters in disaster prone countries, the company continues its developmental work by supporting various disaster insurance pilot programs in nascent insurance markets.


Our history
---
Europa Re AG (Europa Re) was originally established under the name of Europa Reinsurance Facility LTD and registered in Zug, Switzerland in 2009 as a specialty catastrophe and weather risk reinsurance facility, owned by Republic of Albania, Republic of Serbia and Republic of North Macedonia (the Member Countries) to implement the World Bank's program of lending and technical assistance for the development of regional catastrophe insurance market in Southeast Europe. From the start the company was managed by a globally recruited professional management team and governed by a Board of three independent Directors with well-established international track-record in reinsurance and financial services.

Considering the region's high vulnerability to natural disasters, as well as the low penetration rate of catastrophe insurance, the public – private partnership program was launched with the aim to provide homeowners and small and medium-sized enterprises (SMEs) with access to affordable catastrophe and weather risk insurance coverage.

In 2018, to achieve financial sustainability, Europa Reinsurance Facility LTD completed a management financed capital increase, adopted a revised business strategy which expanded its geographical scope from regional to global, and opened the company's reinsurance portfolio to virtually all main lines of property and casualty business. In same year, the company was renamed to Europa Re AG.
Our vision and mission
---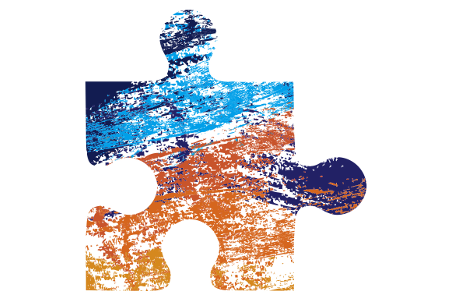 While Europa Re strives to affirm itself as a traditional property-casualty reinsurer, building access to affordable catastrophe and weather risk insurance for homeowners, farmers and SMEs in all disaster-prone countries remains an integral part of company's mission and its overall business model.
How we operate
---
The main overall objective of Europa Re underwriting strategy is to ensure systematic and facts-based risk underwriting which results in a profitable and well-balanced risk-wise portfolio of business while at the same time achieving sustainable business growth.

At present, Europa Re writes world-wide commercial property casualty lines as a traditional reinsurer and additionally, provides support to the emerging insurance markets that includes an exhaustive array of technical assistance services tailored to highly specific needs of its clients and partners.

Europa Re uses its in-depth expertise in catastrophe insurance to assist its member country governments, communities and private insurers to successfully navigate the ever-growing risk of climate change and other catastrophic perils. The company reaches out consistently to policy makers and private insurers in local markets and contributes actively toward building more disaster resilient societies.