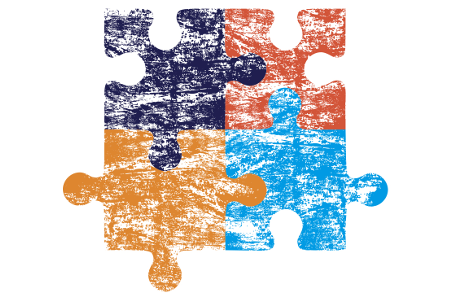 Europa Re operates on the principle that good and functional corporate governance is at the core of effective risk management and has thus put in place structures, policies and processes through which it is managed and controlled.

Such arrangements

• promote the development, implementation and effective oversight of policies that clearly define and support the objectives of the company
• define the roles and responsibilities of persons accountable for the management and oversight of the company
• set clear requirements for the decision-making process and
• provide for open and transparent communication

Europa Re's corporate governance structures, processes and principles are defined in various documents such as Articles of Incorporation, Regulations of the Board of Directors, Code of Business Conduct, Underwriting Guidelines, Investment Guidelines, Financial and Accounting Manual, Internal Audit Manual and other policies and working instructions describing work methods, governance procedures and time schedules.

Europa Re is committed to integrity in the conduct of its business by taking all necessary measures to ensure that all its activities are conducted in a manner which ensures compliance with the highest ethical and regulatory standards.

To implement the commitment to integrity in the conduct of its business, to set the operations' framework and to define the basic legal and ethical compliance principles and policies, Europa Re has adopted the Corporate Compliance and Ethics Program, the Code of Business Conduct and a series of policy statements. Europa Re regularly reviews its policies, procedures, internal rules, staff education and training to stay abreast with the latest developments in the applicable corporate governance regulations and best practices.

Europa Re is fully compliant with the Swiss Financial Market Supervisory Authority (FINMA) requirements on corporate governance, risk management and internal control systems and ensures that its corporate governance observes the applicable local rules and regulations in all the jurisdictions in which the company conducts business.